August feels like it just blinked by, I always hate how quick this particular month goes. Summer ends, schools start again and everything just seems to change, but with another month comes another bunch of favourites so here they are...
The Hills : That was then, this is Now.
From I was about thirteen I feel in love with Laguna Beach and Lauren Conrad became one of my favourite reality TV stars. My love for the Hills just progressed on and like many people I became addicted as did my mum, even my brother watched it (guilty pleasure). So when this reunion episode came out I was so excited, and it did deliver, though I would love to see what some of the other cast members thought!
Tanya Burr Cosmetic Nail Varnish - Frosting Cupcakes
As many of you know by now I love Tanya and her cosmetics, and I love this shade of nail varnish I had it on for both my holidays and the majority of this month. Super pretty and cute.
Wooden jewellery box
I got this as a present from my mum in Portugal, and I love it. It's so cute and very vintage looking, I just think its a nice little addition to my beauty table and has been keeping smiling as it now has some lovely holiday memories.
Girl on the Train
This was my holiday read, and it is one of the best books I've read. I didn't want to put it down, and when the book was coming to an end, I did that think where you try to avoid reading the last few chapters so it won't end. I highly recommend you read this if you haven't!
Celebrity Big Brother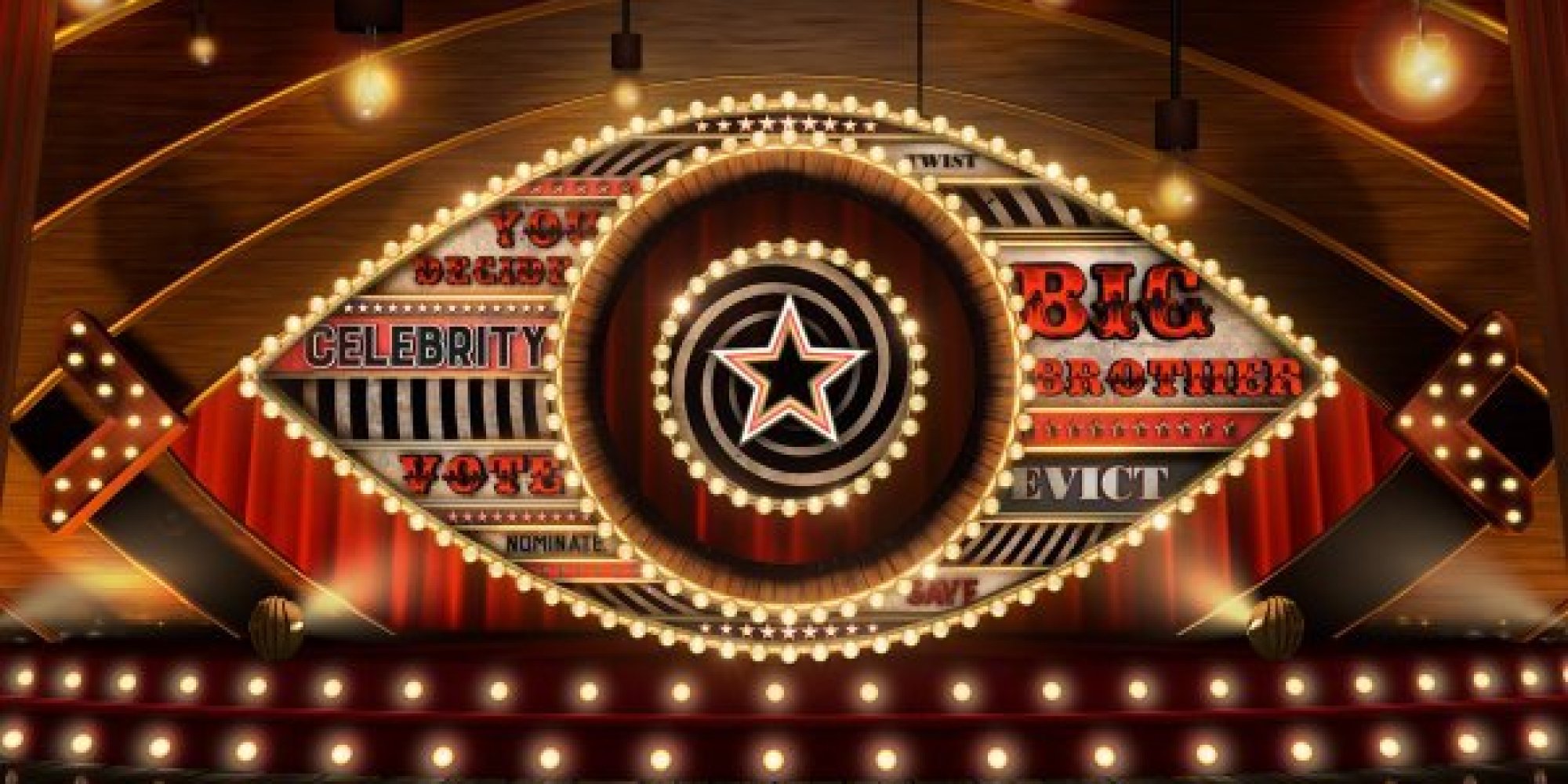 Yes another show has creeped into my favourites, but my guilty pleasure has been CBB. It was so gripping with all the antics, loved it!
Travelling
Over summer I really took advantage of my time off, and indulged in some sightseeing in new destinations. I visited, Spain, Portugal and Paris.
Sorry for the delay in my August Favourites going up this late, as some of you may have seen on my Twitter I've been in hospital for a few weeks, and that resulted in me being a crappy blogger! So let me know what you loved last month!