I
t's that time of year again when we're all thinking about New Years Resolutions, well this year I've decided to take a different approach and set myself goals. I actually want to achieve these throughout the whole year, and I think with resolutions we're all motivated for about a month then we're all a bit down when we fail. Well, I say
no more
, here is my list of goals that I think are realistic and achievable...
I love looking back on all my old diaries from when I was a child and I would like to keep one for this whole year. Plus it gives me a purpose for this gorgeous leather journal got me for Christmas!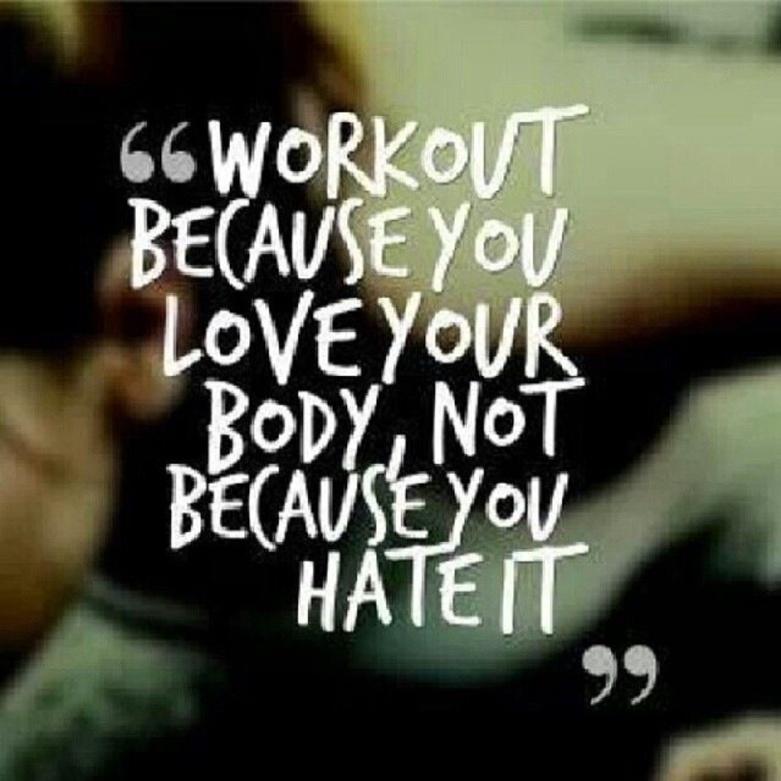 I think this is seen as a generic resolution of let's loose weight, although I would like too that is not my goal. I want to be fitter and enjoy exercise again, something I've always loved but lost the motivation for which is why I think I might bring back my Monday Motivation posts.
A lot happened last year that dimmed light of happiness, and this year I want to take a more positive approach on life. No more moaning or groaning, I need to change my attitude and just get on with things, no matter how bad or good they may be. I don't want to go through another year of being down or sad, so this is a big goal for me.
ᐖ Bigger and Better Blog
ᐛ
I really love my blog, and I love how much I've achieved so far within 14 months, and I only want to make it better. For me this is my little release to concentrate on when I want to block out the normalities and stresses of life, and ramble my thoughts through a keyboard to you guys. Kind of like a digital dairy! I've soooooo many new ideas and thinks I want to try, so I can't wait to get the hectic month of January over with so I can start trying them all out.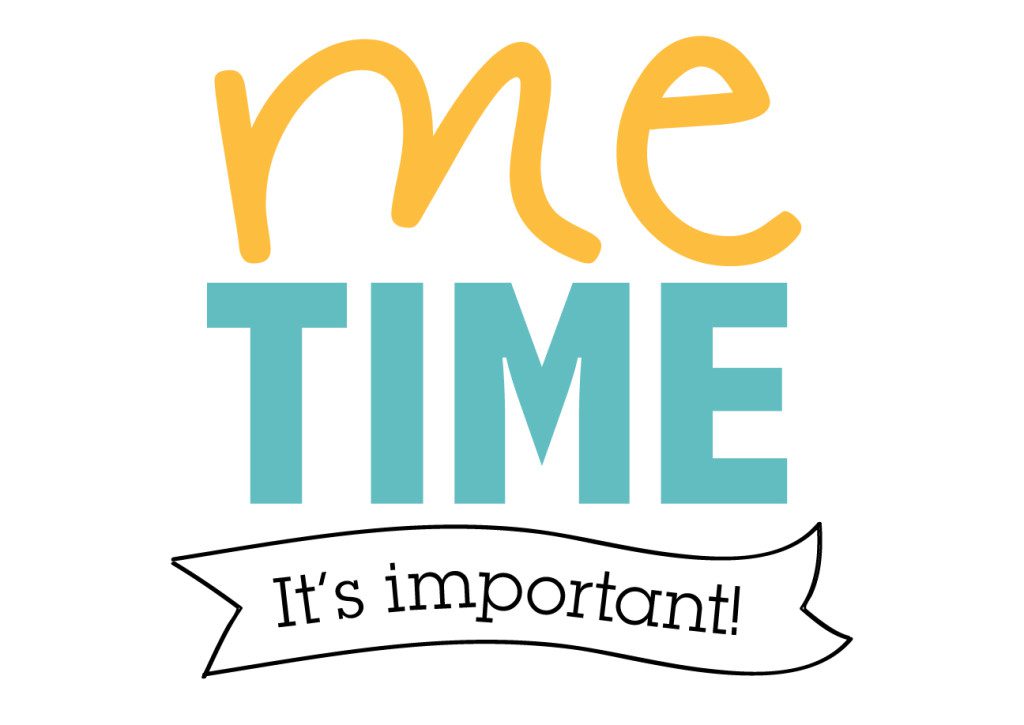 I hate to admit it, but in 2016 I kind of let myself go a bit. Not in a way were I'm trying to impress other people or appear to be something I'm not, but I kind of lost the motivation to take care of me, both mentally and physically. So my goal is to take me time everyday, wether it be five minutes to paint my nails, a quick phone call to my therapist or a whole pamper evening to myself, I prosper to make an effort everyday in what I'm wearing, how I appear, and just taking a few minutes to gather my thoughts and motivate myself for the rest of the day.
So they are my five goals for 2017, I do believe they are achievable and I really really want to stick to it. So fingers crossed I can! Let me know you're goals or resolutions for this years in the comments, and Happy New Year to you all!